Extension & Engagement Week 2022
Extension and Engagement Week 2022 is almost here! This year, we have extended our time together to discuss All Things Food with pre- and post-conference sessions. Although our dates are set, please note that events may change slightly as we get closer to October. For any questions, please contact Alison Copeland at copelanda@missouri.edu.
Registration coming in July!
Calendar of Events
Pre
Mon
10
Tues
11
Wed
12
Thurs
13
Post
Preconference: Aug/Sept 2022
PRECONFERENCE
Aug 9, 2022
Sept 15, 2022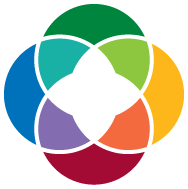 Show Events
Aug 9, 2022
Topic: Food Production
Interactive Zoom Session
1 - 2:30pm
Contact - Kelly Wilson
Sept 15, 2022
Topic: Food & Economy
Interactive Zoom Session
10:30am - 12pm
Contact - Mallory Rahe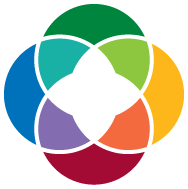 Show Events
Topic: Food, Health & Environment
Interactive Zoom Session
10 - 11:30am
Contact - Dan Oerther and Dan Downing
New MU Extension Employee Orientation begins
In-person Columbia
11:30pm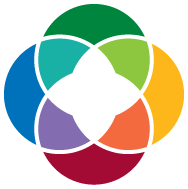 Show Events
Keynote Session
Welcome by UM System President Choi
Charlie Arnot, The Center for Food Integrity
Jason Clay, World Wildlife Fund
Hybrid
10am - 12pm
Lunch break
On Your Own
12 - 1:30pm
Presentation by MU Food Systems Team/ Interdisciplinary Center for Food Security
Hybrid
1:30 - 2:30pm
GMOs: Foods of the Future
Carolyn Henry & panel
Hybrid
3 - 3:50pm
Food Manufacturing/ Value-added Agriculture
Chris Daubert & panel
Hybrid
3:50 - 4:40pm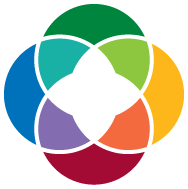 Show Events
Farm to Table Extension Awards Breakfast
In-person
7:15 - 8:30am
Food Producers Roundtable
Moderator: Garrett Hawkins
Hybrid
9 - 10am
Extension Planning/ Strategy session
In-person
10:15 - 11:45am
Lunch on your Own & Extension Travel
12 - 5pm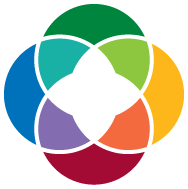 Show Events
Topic: All Things Food - Food Security
Livestream
8:30 - 10:30am
Contact - Bill McKelvey, Jamie Kleinsorge, Alison Copeland
All Things Food Poster Session
Interactive Zoom Session
10:45am - 12pm
Contact - Sara Vassmer
POSTCONFERENCE
Nov 10, 2022
Feb 7, 2023
Apr 6, 2023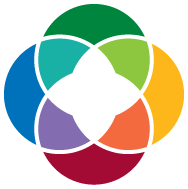 Show Events
Nov 10, 2022
Topic: Nutrition, Consumption & Healthy Lifestyles
Interactive Zoom Session
10:30am - 12pm
Contact - Leslie Speller-Henderson
Feb 7, 2023
Topic: Urban Agriculture
Interactive Zoom Session
3 - 4:30pm
Contact - Nate Addington, Patricia Zahn, Karl Guenther
Apr 6, 2023
Topic: Food & Culture
Interactive Zoom Session
1 - 2:30pm
Contact - Gerardo Martinez