Topic: Training & Professional Development
Transforming educators through professional learning, support, and development to maximize student success.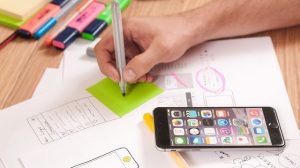 Students in Dr. Joan Schuman's Introduction to Project Management course provide project management services to small, rural communities.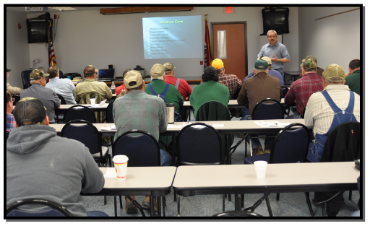 The Missouri Local Training and Resource Center provides training and education for Missouri communities to help them improve the quality and safety of their roads, bridges and highways.