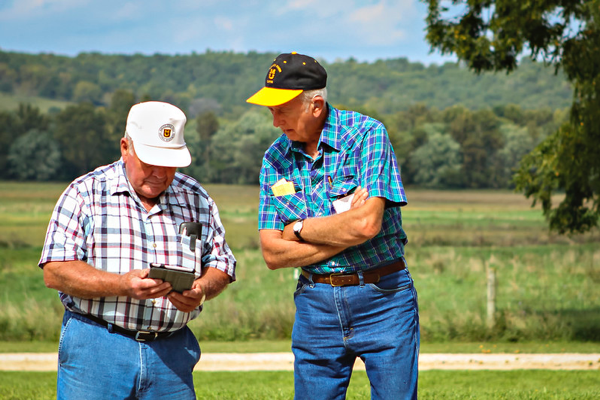 UM System Broadband Initiative
Broadband is a necessary utility for economic opportunity, educational access and excellence, and health and well-being. Let's treat it like one. We're leading the charge to make it accessible to all Missourians. Read more.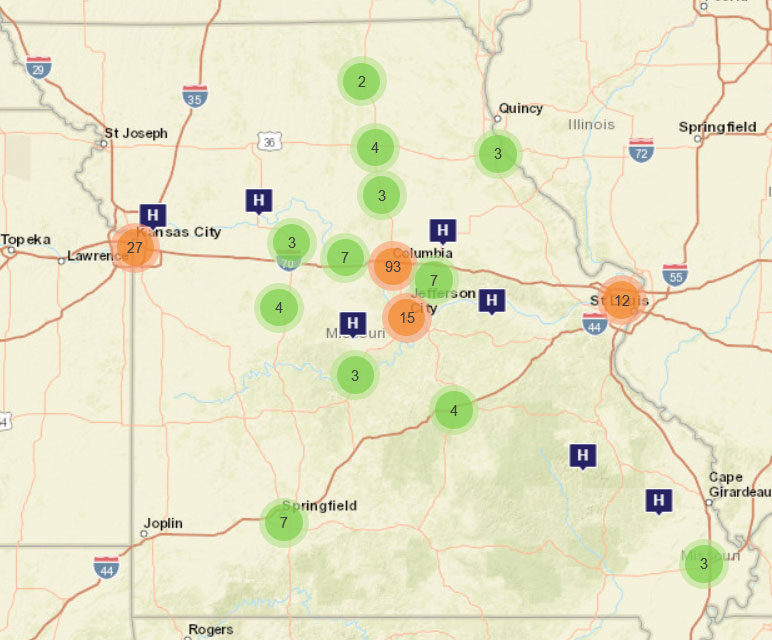 UM System Health Care Finder
Search the Health Care Finder, an online tool shows more than 200 assets. Read more.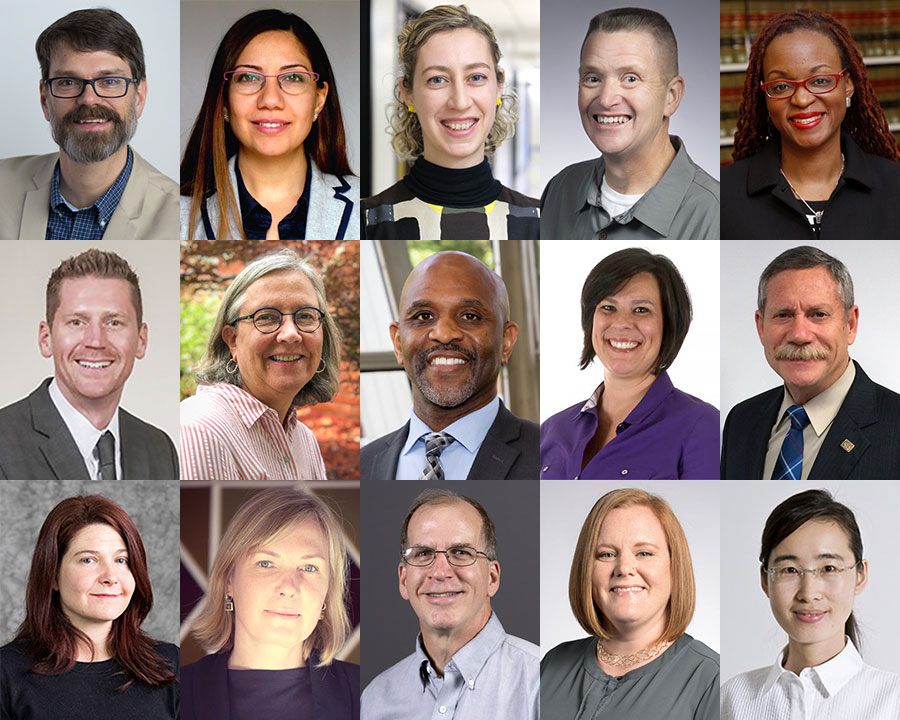 Presidential Engagement Fellows
Request a Fellow to make a presentation in your community. Read more.
April Feature: Youth Summer Engagement
School's out but summer can still be a time for learning…..and fun! Youth can participate in virtual and in-person events and activities around a number of topics. Check out the opportunities and don't miss out! Be sure to visit this site frequently because we continue to add new items.
UM System Resources
UM System Map
Explore UM System properties, Extension offices, hospitals and Presidential Engagement Fellows statewide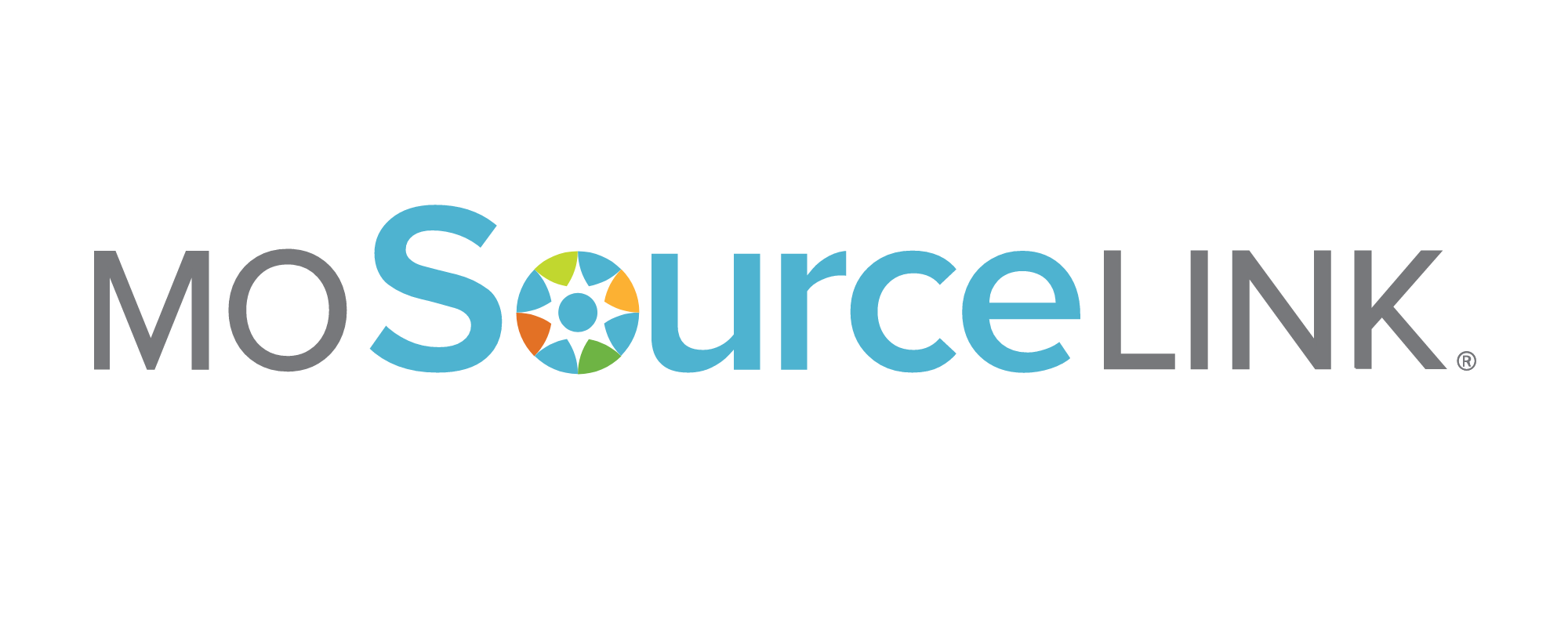 MO Source Link
MOSourceLink connects entrepreneurs and small business owners with a network of nonprofit resource organizations that provide business-building services

All Things Missouri
All Things Missouri is a gateway to maps, data, reports, and resources to help better understand community needs and allocate resources