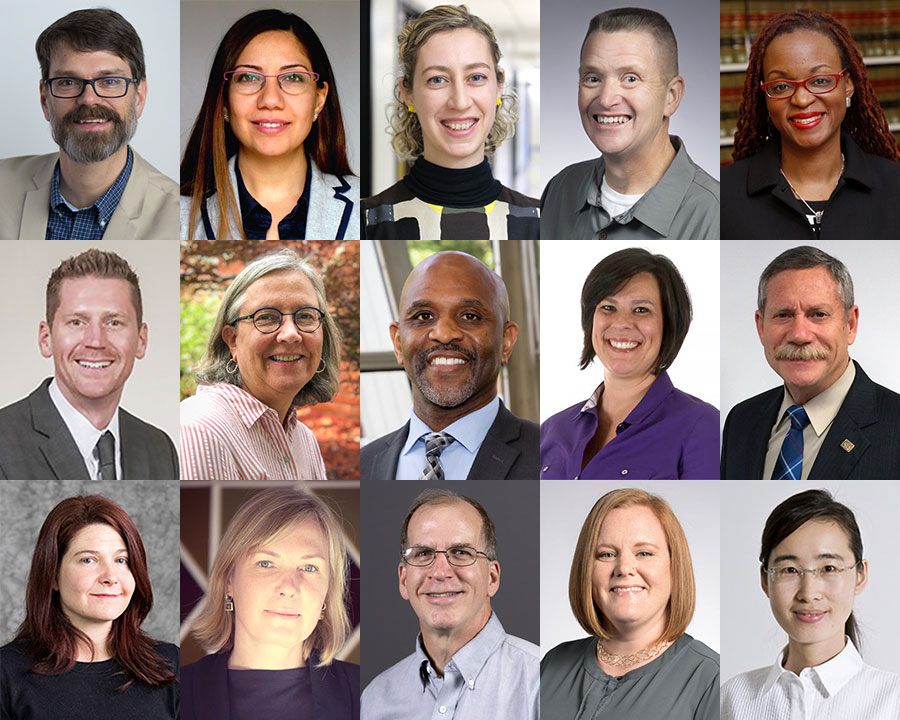 Presidential Engagement Fellows
Presidential Engagement Fellows represent the UM System by sharing their research discoveries and expert knowledge with Missourians in every county. Request a Fellow to make a presentation in your community. Read more.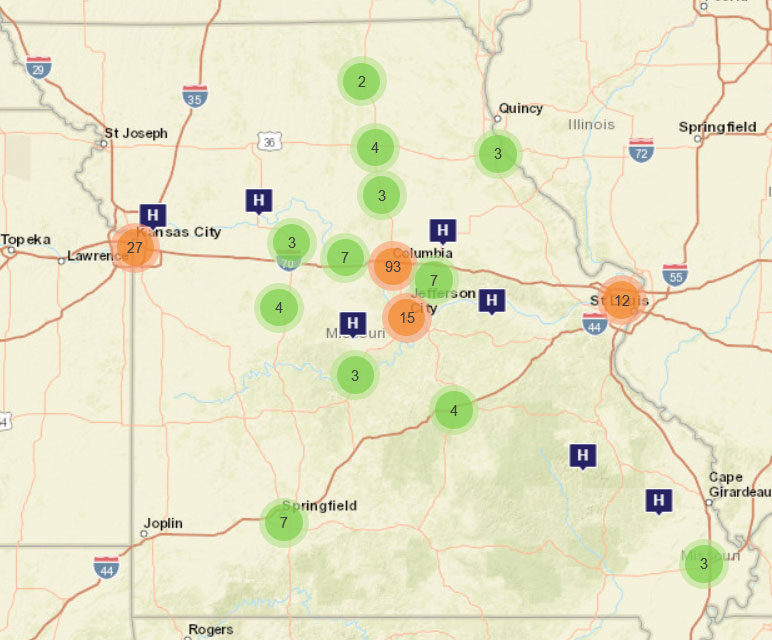 UM System Health Care Finder
Search the Health Care Finder, an online tool shows more than 200 assets. Read more.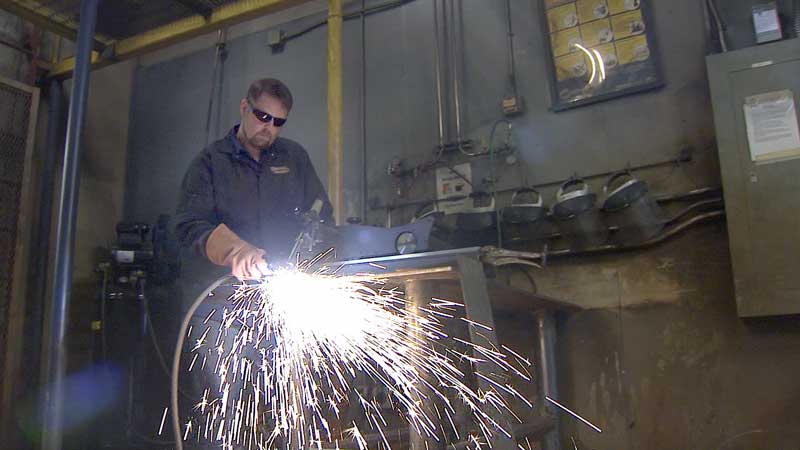 UM System Workforce Development Initiative
The UM System Workforce Development Initiative supports statewide and local business, government and education efforts to enhance Missouri's 21st century workforce and ensure a vibrant, competitive economy.
August Feature: Leadership
Leadership is the capacity to translate vision into reality (W. Bennis). How do we enhance leadership development in communities across the state? Check out these leadership development opportunities to learn more and make connections! Be sure to check back frequently because we continue to add new items.
UM System Resources
UM System Map
Explore UM System properties, Extension offices, hospitals and Presidential Engagement Fellows statewide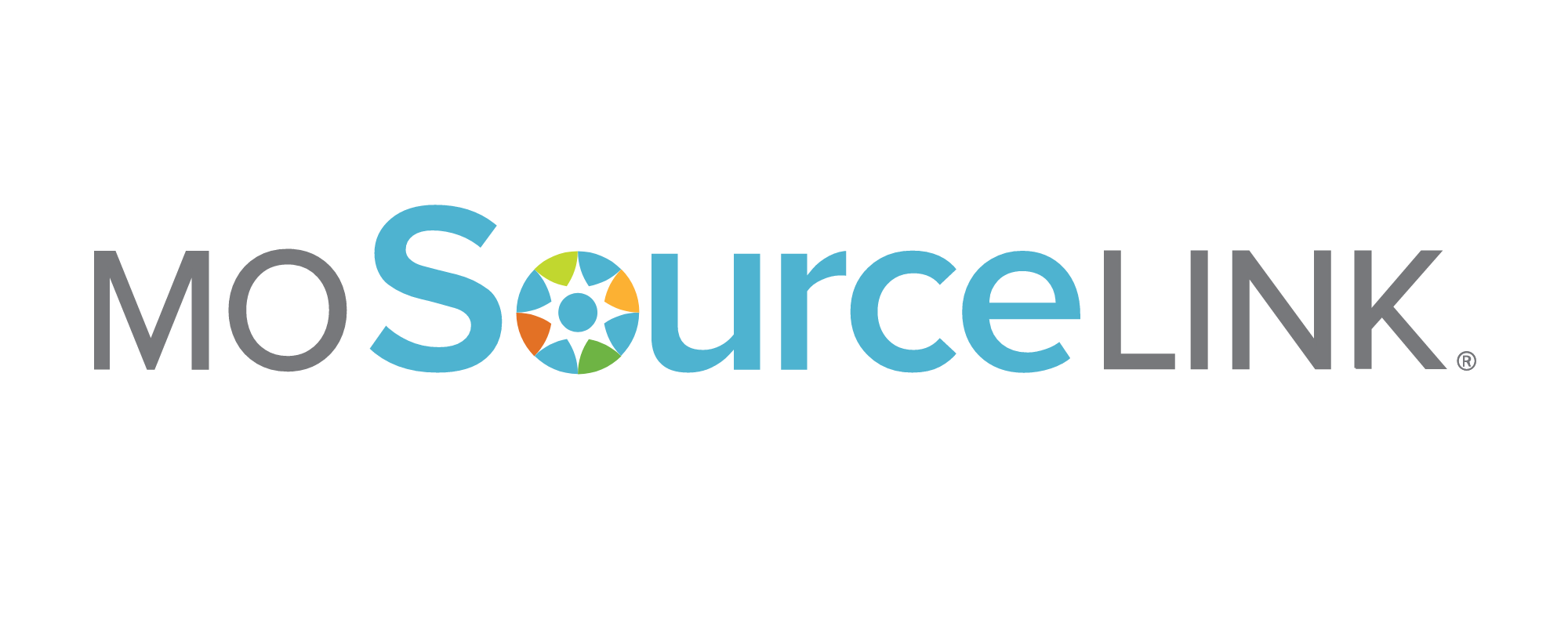 MO Source Link
MOSourceLink connects entrepreneurs and small business owners with a network of nonprofit resource organizations that provide business-building services

All Things Missouri
All Things Missouri is a gateway to maps, data, reports, and resources to help better understand community needs and allocate resources