Tag: Workforce Development
The Litton Leadership Scholars Program challenges undergraduates to lead not only on campus, but also in their future career fields.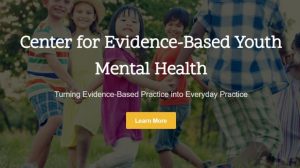 The Center for Evidence-Based Youth Mental Health at MU's Psychological Services Clinic provides workshops for mental health professionals to learn research supported assessment and therapy practices to use with children, adolescents, young adults, and their families and caregivers.
Dr. Nathan Mauck, Associate Professor of Finance, offered his expertise in several interviews where he discusses the economic recovery Kansas City Businesses are experiencing during the COVID-19 Pandemic.