Topic: Government
The Government-to-University Initiative connects government's hiring and research needs with local university capacity.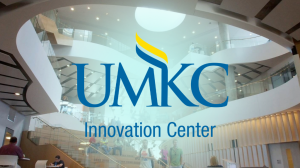 The UMKC Innovation Center is one of two Missouri organizations chosen for the SPRINT Challenge grant.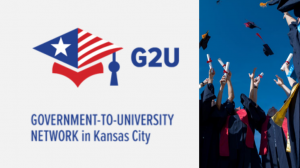 The Kansas City Government to Univesity (G2U) Regional Coalition is launching a new career services project to help draw our region's students to high-demand public service careers.