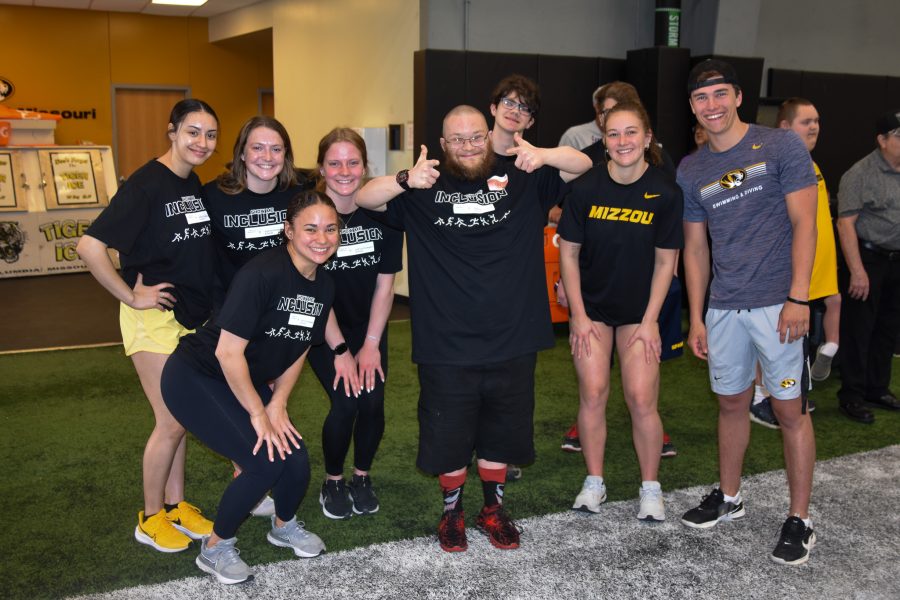 Athletes from Special Olympics Missouri (SOMO) and University of Missouri competed in a Unified Kickball Tournament this spring.
As part of their ongoing partnership, more than 50 athletes each from SOMO and Mizzou competed in a friendly kickball tournament April 15, 2023 at Devine Pavilion. Check out the recap video to see footage from this wonderful event.
Special Olympics is the world's largest global sports organization. Their mission is to empower kids and adults with intellectual disabilities to "discover new strengths, abilities, skills, and much more"1 through sports. Special Olympics is a prolific athletic organization, but it's also a profound social movement. While the athletic competitions are an important core element of the organization, the overall aim is much larger: to improve the health, self-confidence, and skills of athletes to become productive community members. Learn more about the worldwide organization here.
SOMO was incorporated in 1971 and continues to uphold the global mission of Special Olympics to train and host athletic competitions for individuals throughout Missouri.
We look forward to continued updates from and events between SOMO and the UM System.