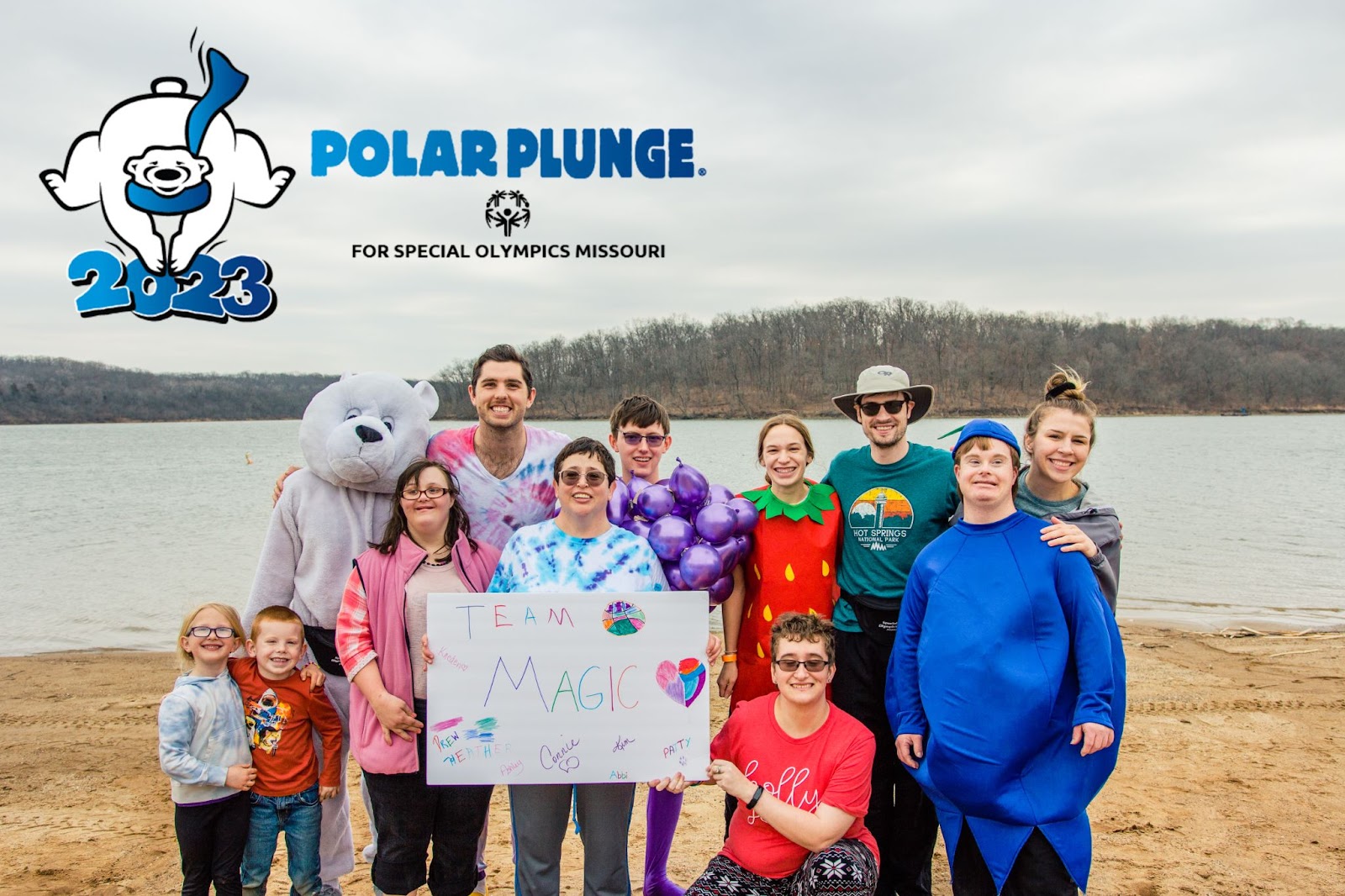 The University of Missouri System is excited to announce its partnership with Special Olympics Missouri (SOMO).
Special Olympics is the world's largest global sports organization. Their mission is to empower kids and adults with intellectual disabilities to "discover new strengths, abilities, skills, and much more"1 through sports. Special Olympics is a prolific athletic organization, but it's also a profound social movement. While the athletic competitions are an important core element of the organization, the overall aim is much larger: to improve the health, self-confidence, and skills of athletes to become productive community members. Learn more about the worldwide organization here.
SOMO was incorporated in 1971 and continues to uphold the global mission of Special Olympics to train and host athletic competitions for individuals throughout Missouri.
Recently, SOMO sent 126 Team Missouri delegates, including 77 athletes, to the 2022 USA Games returning with 71 medals! This outstanding performance is testament to the tremendous athletes supported by SOMO through their hundreds of yearly trainings and competitions.
To hold so many yearly events, SOMO must generate millions of dollars in revenue. One of their largest events is starting now—the 2023 Polar Plunge! Test your bravery as you join local SOMO athletes to walk, run, or crawl into the frigid winter waters of Missouri. All Missourians aged 10 or older are invited to become a team member and participate in the event by raising at least $75 by race day. Learn more and form your team today!