Featured Topics
Professional Development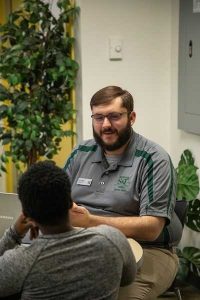 Psychological Science Community Internships
Each spring the Missouri S&T department of Psychological Science offers clinical and industrial organization internships within the local community. Students work 90 hours in a placement to learn first-hand how psychology is applied in different settings.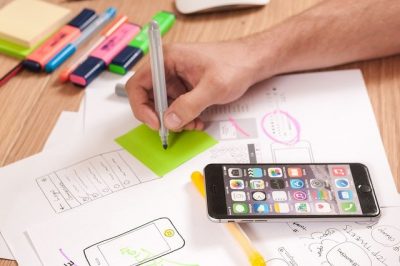 S&T Students Providing Project Management Services
Students in Dr. Joan Schuman's Introduction to Project Management course provide project management services to small, rural communities.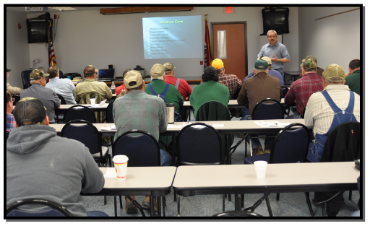 Missouri Local Training and Resource Center
The Missouri Local Training and Resource Center provides training and education for Missouri communities to help them improve the quality and safety of their roads, bridges and highways.
More in Professional Development
Resources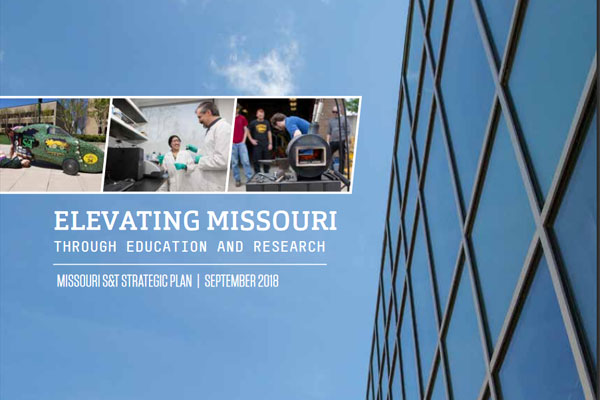 The Vision 2020 strategic plan will add to Missouri S&T's ability to attract top students and faculty, improve programs and facilities, enhance student learning experiences and access to world-class faculty, and increase the level and productivity of faculty research and scholarship programs.


Have an Engagement that you'd like to see in your community?  Have a story about an Engagement that you'd like to share?